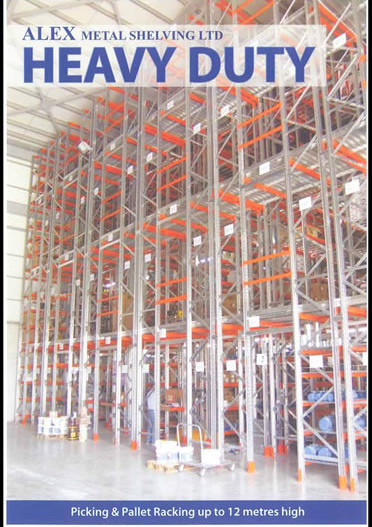 Adjustable shelving
What are the adjustable shelves
Adjustable shelves are shelving systems that can easily change the height of each shelf individually. For example, in furniture such as cabinets, lockets and metal shelves, the vertical elements can be pierced to allow the insertion of metal or plastic brackets. On these supports they place the shelves.
There are two types of adjustable shelves and both are used in Cyprus. These are the wall shelves and the free-standing shelf systems.
Wall shelves
Wall shelves have parallel metal strips mounted on a wall. These metal strips have small notches in which brackets can be placed. The brackets are used to hold the shelves.
In a similar way they manufacture the gondola shelving systems in Cyprus.
Free-standing shelf systems
Free standing shelf systems are the ones most used from the family of adjustable shelves. The metal frames of these types of shelves can be formed by angled strips with slots forming a L-shaped section. These sections have circular holes or slots, leaving the racks to be placed directly or with bolts.
The most heavy-duty shelf from the adjustable shelving systems is the pallet racking.
How to use the adjustable shelves
Adjustable shelves are used in many different workspaces. The main advantage of the adjustable shelves is that they can be adjusted anywhere, anytime. The reason to adjust a shelf is to use the shelving systems with their full potential and maximize the products you can store on a racking system.
Where can adjustable shelves be used
Adjustable shelves are more common than you think. You certainly have or had adjustable shelves in your home in Cyprus. Surely you used one to store your books or glasses and dishes. In the same way these adjustable shelves work.
For that reasons, adjustable shelves can be used anywhere. They are ideal for houses, stores, warehouses etc.

Still not convinced of their practicality? Call us now to give you all this information you want. Also, keep in mind that we can send you our products everywhere in Cyprus (Lemassol, Larnaca, Nicosia, Paphos and Paralimni).