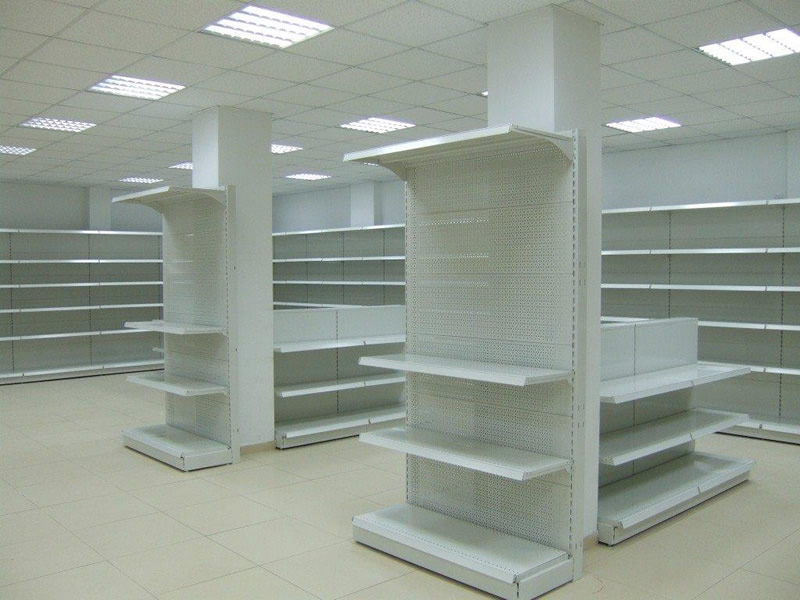 How to place your shelves into your market or store
What is visual merchandising (visual product promotion)?
Visual merchandising is the practice of displaying products to help customers buy what they want while encouraging them to make bigger purchases. It is the combination of shelving systems and products to create an optimal layout of the store's interior.
Visual merchandizing is also the process needed to design the layout of the floor, shelving layout and products on display racks. Visual merchandizing, from a scientific point of view, explains how customers behave in a store and how product placement can provide the best shopping experience to them.
Main features to keep in mind when designing a store:
Brand Image
Create shopping habits for your consumers
Floor Layouts and spaces between shelves
If you have a good floor layout, then you can place your products on metal shelves with the highest purchase probability. With that way, your customers will buy from your store without having to take their eyes off the shelves.
As you design how and where to place your products, it's important to know what type of floor layout you are using. Floor design is related to what shelving systems you will get, how to set up these shelves for easy product purchase and how the flow ends up in products that have the most profit.
There are 3 types of floor layout
1. Straight Store Layout
This layout gives you the most space to display your products and bring your customers to specific focus points. It is used by medium-sized markets and supermarkets. The metal shelves here are segmented.
2. Angular Store Layout
Sometimes it is called "mixed floor layout". This arrangement uses more space and tends to be visually more enjoyable. The angular store layout of metal shelves is used by jewelry stores, clothing shops and boutiques.
3. Loop Floor Plan
A loop floor plan uses a combination of metal shelves and display stand systems. The design of the shelves is so that a loop is created inside the store. Loop Floor Plan use more space than straight and angular Layouts, but they usually provide better product visibility.
Are you curious about our products and how we can help you? Visit us in Nicosia, Cyprus!